Western Maine's best roofing for condos, complexes, hotels, aparetments, schools, stores, restaurants resorts, and more
COMMERCIAL & RESIDENTIAL ROOFING IN WESTERN MAINE
– ROOFING-ASPHALT SHINGLES-METAL-WOOD SHAKES –
Get A Free Estimate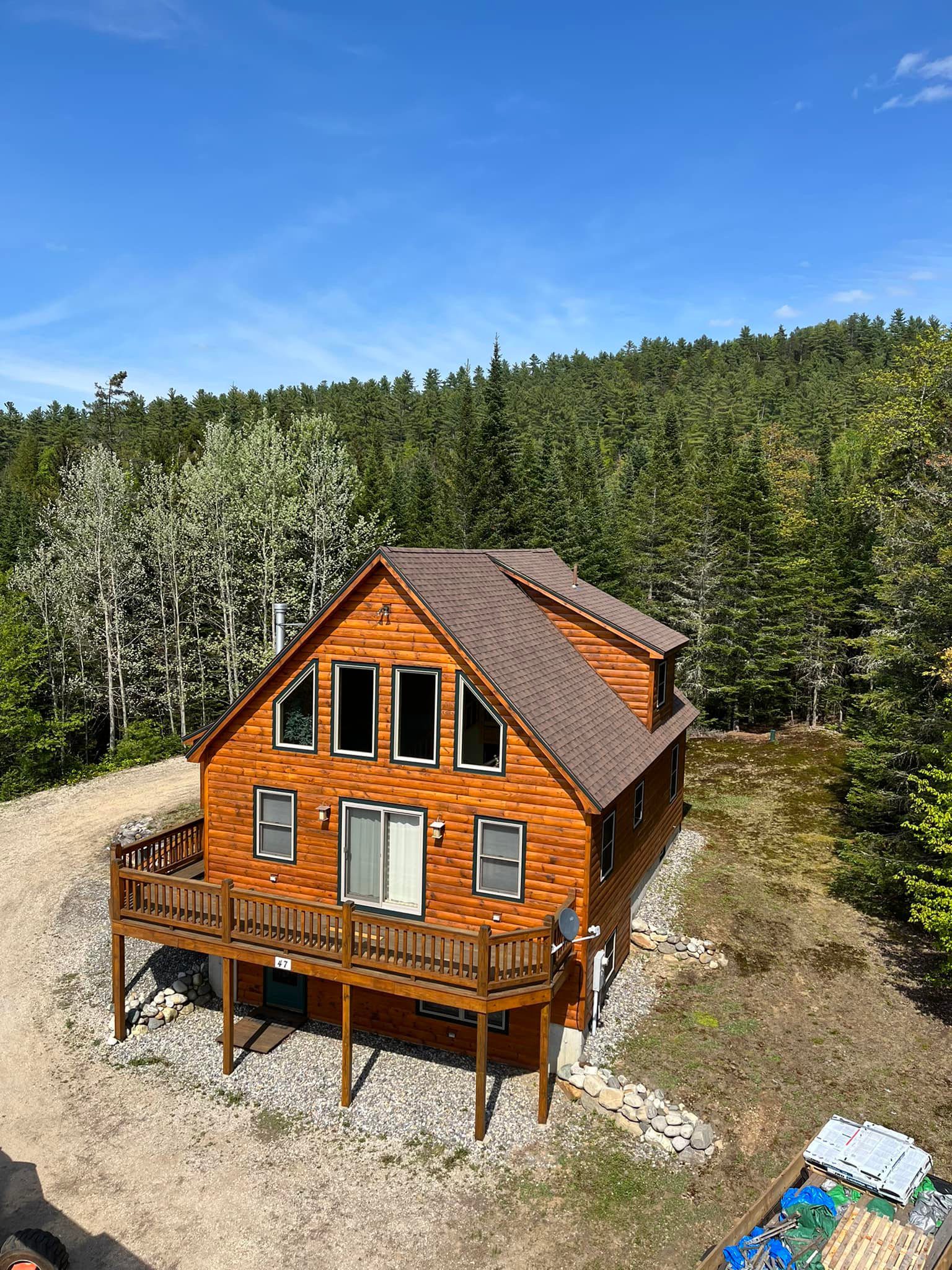 About Western Maine Roofing
Western Maine Roofing specializes in commercial roofing in Oxford, Androscoggin, Franklin Counties and beyond. Whether you want shingle roofs or metal roofs, Western Maine Roofing is invested in you. With well over 20 years of experience in residential and commercial roofing as well as speciality equipment ranging from dumptrailers to manlifts up to 85 feet, we'll make even the largest projects look easy.
Click here to see our work.
If you have any questions or want to talk about your next roofing project, fill out the form below and we'll be in touch.
maineroofingandsiding@yahoo.com
Preferred products used by Western Maine Roofing